BAR & COUNTER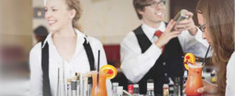 Fuchs is not only a leading supplier in its product sector in Germany, but the experience and selected product quality of this well-established company ...
MORE ABOUT US
HIGHLIGHTS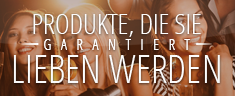 Here we're presenting special highlights from our extensive range of products. Products you will love!

HIGHLIGHTS
HÄNDLER / PARTNER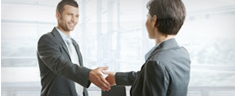 Profit from the benefits we give to our partners. Register here or log in with your credentials.
PARTNER LOGIN
CATALOGUE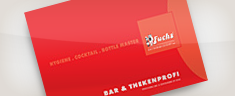 Here you can access our current product catalogue for 2019 to see the full range of our products.
PRODUCT CATALOGUE